Our NDIS experience
As parents to children with disabilities, we have travelled the journey of dealing with health professionals, assistance providers and Government organisations. We know how exciting, confusing and frustrating this journey can be and how overwhelming it can be for many people.
We have spent 20 years working in finance, and know the importance of doing a good job on time, the first time. Our goal is to reduce the time, the stress and the confusion that you may face when dealing with an NDIS plan, particularly for the first time.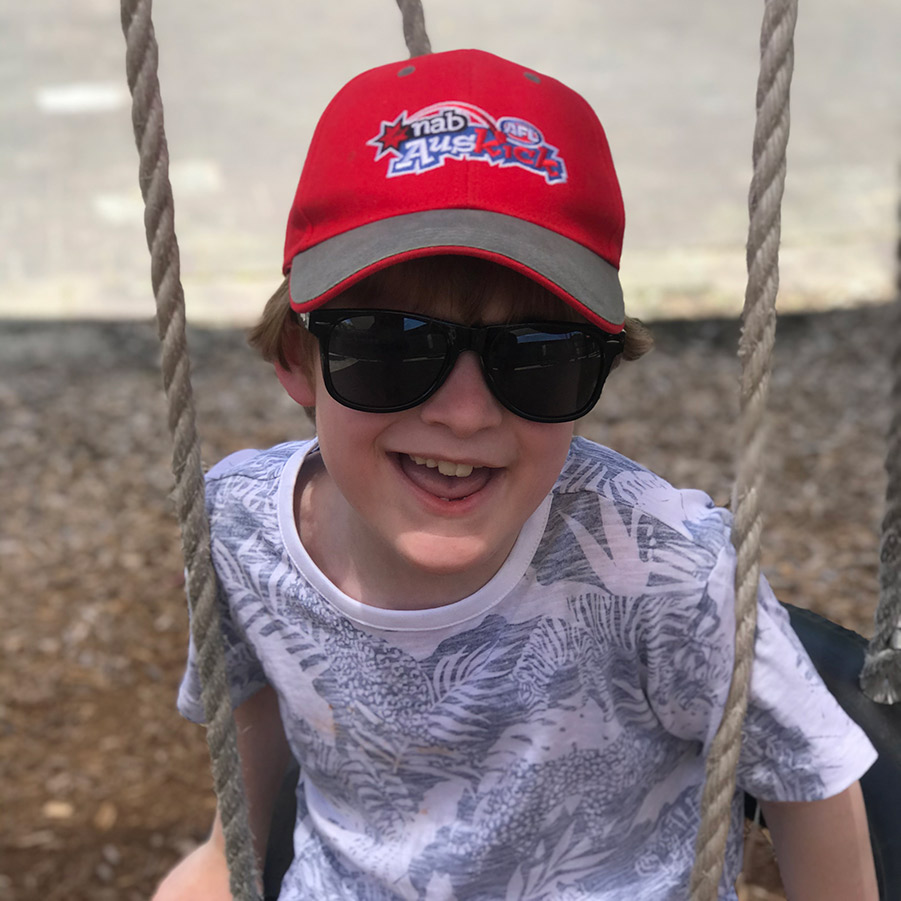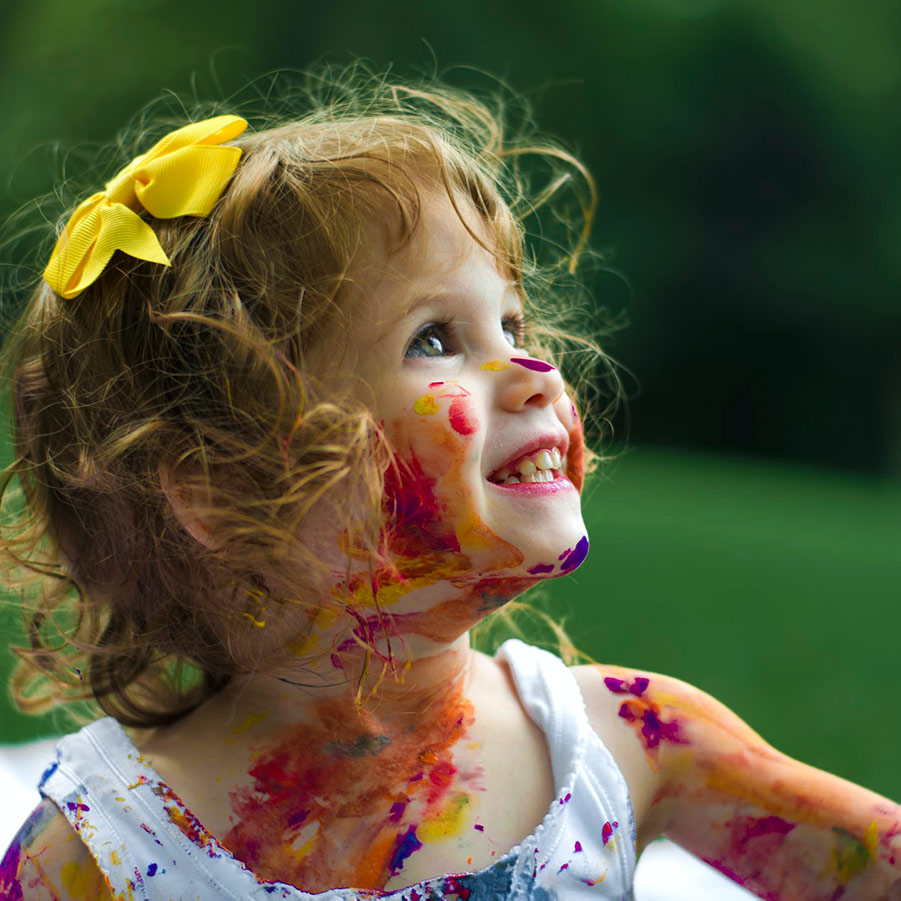 Being based in Bendigo in regional Victoria, we understand that not everywhere has the services of a capital city. We know that many service providers are not necessarily registered with the NDIS for many reasons, but that they may still be the best providers for your situation or needs.
We enable you to use the providers of your choice, that are the best match for your requirements, without the time or responsibilities of you having to self-manage the entire process.